Nichiren Shu Buddhist Store
Our mission is to support the propagation of Nichiren Shu Buddhism and to offer quality traditional items to support practitioners outside of Japan as they grow in faith and practice.

Researched Products

Flexible Delivery

After Sales Support

Sources from Japan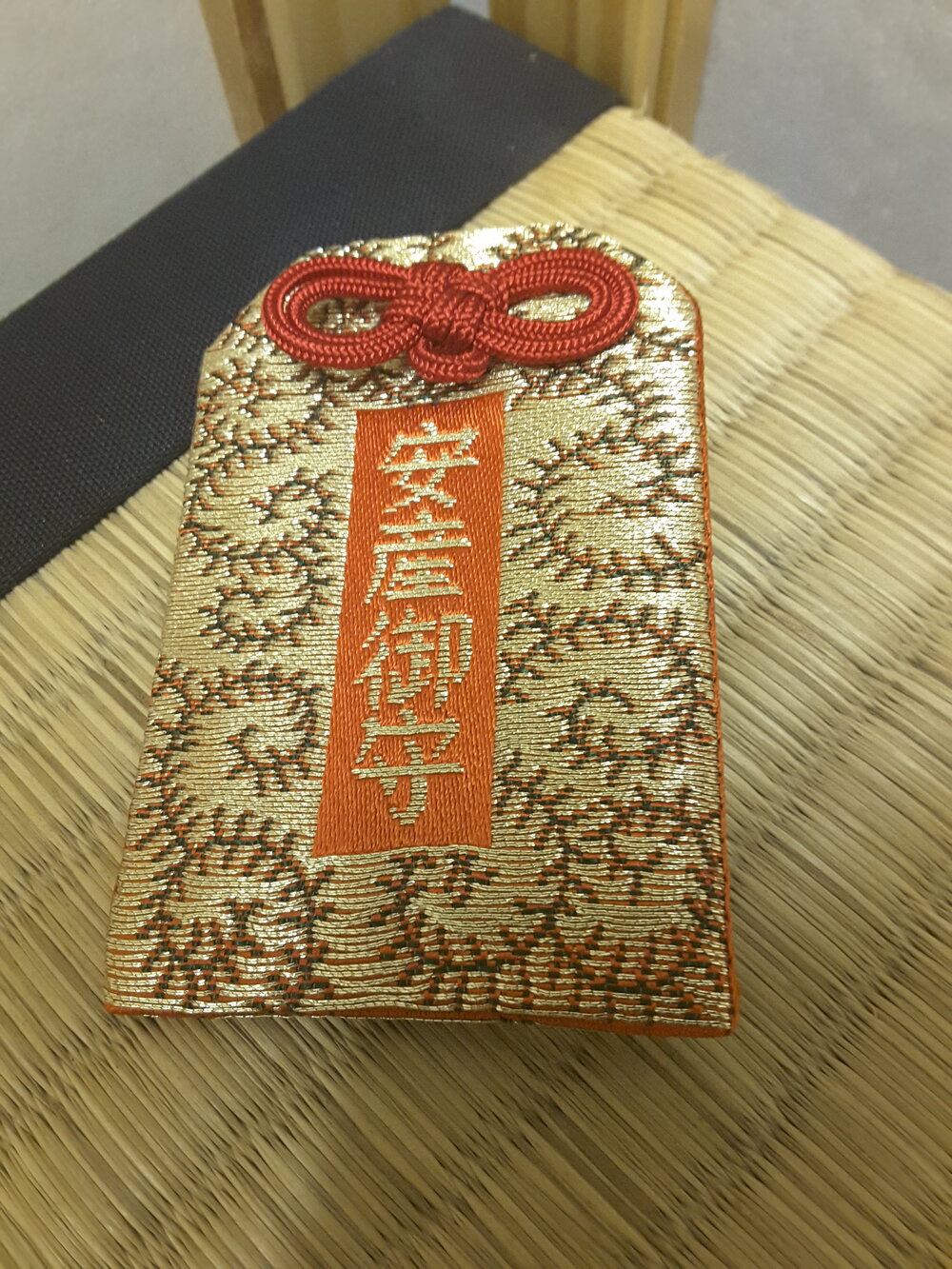 Omamori & Ofuda now with FREE USA SHIPPING
Excellent quality products. Affordable prices. I find all the items very beautiful. Thank you 🙏
Great products, responsive to any questions. Would buy from Gasshodo again.
Would you like to receive updates about Gassho-Do? Just enter your email address!